(FRAG)08: oco*/ Behind the Rules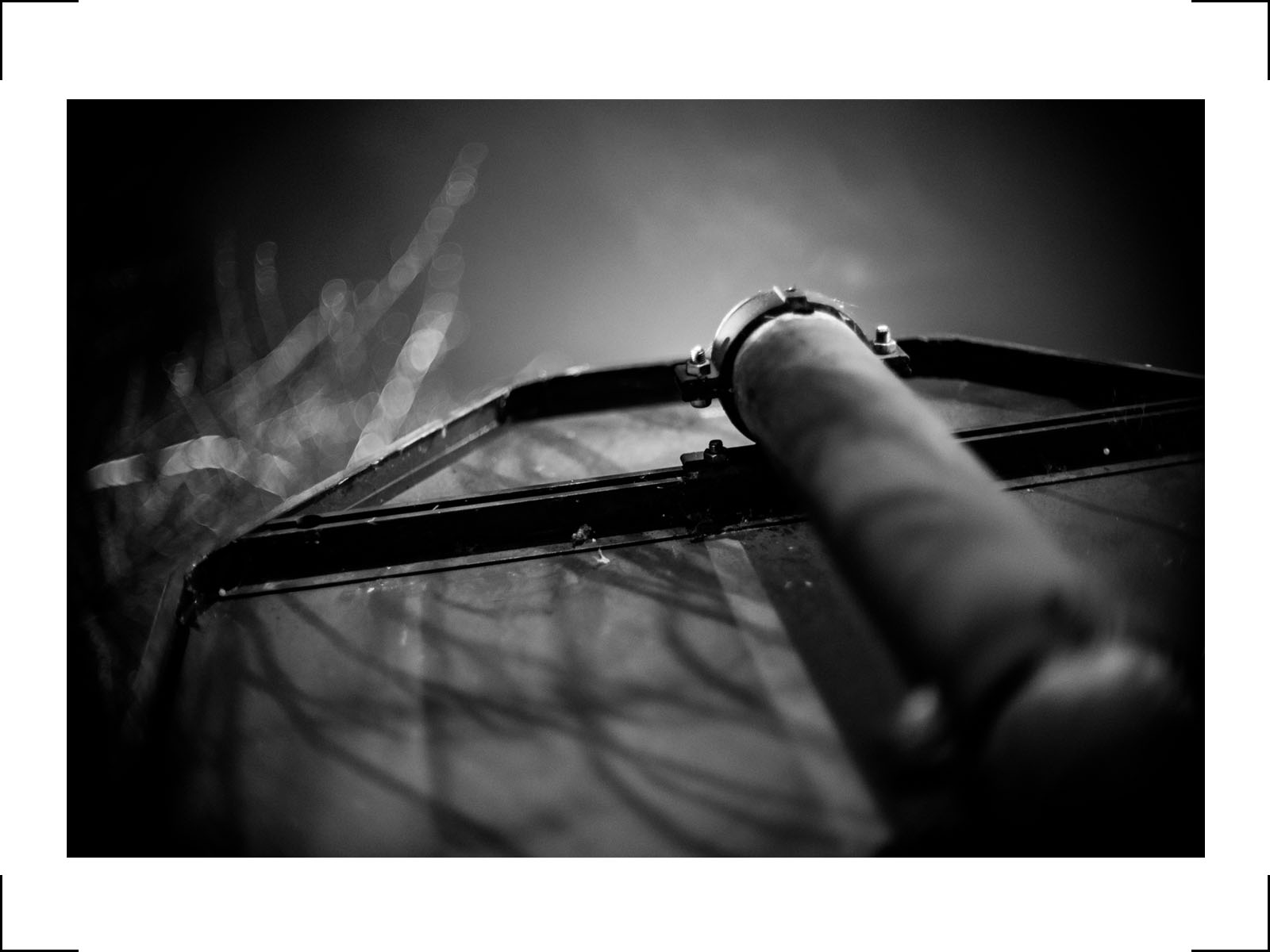 At night, rules and conventions don't seem to apply. No one is outside, so why are rules still needed? The environment becomes unreal, detached from daytime life. Trees turn to lanterns, and with camera and lens I dance like an idiot behind rules and signs. They no longer show us the way but become silent witnesses of our human urge to regulate and give everything a place.
(FRAG)12: oco*/ Terrain Vague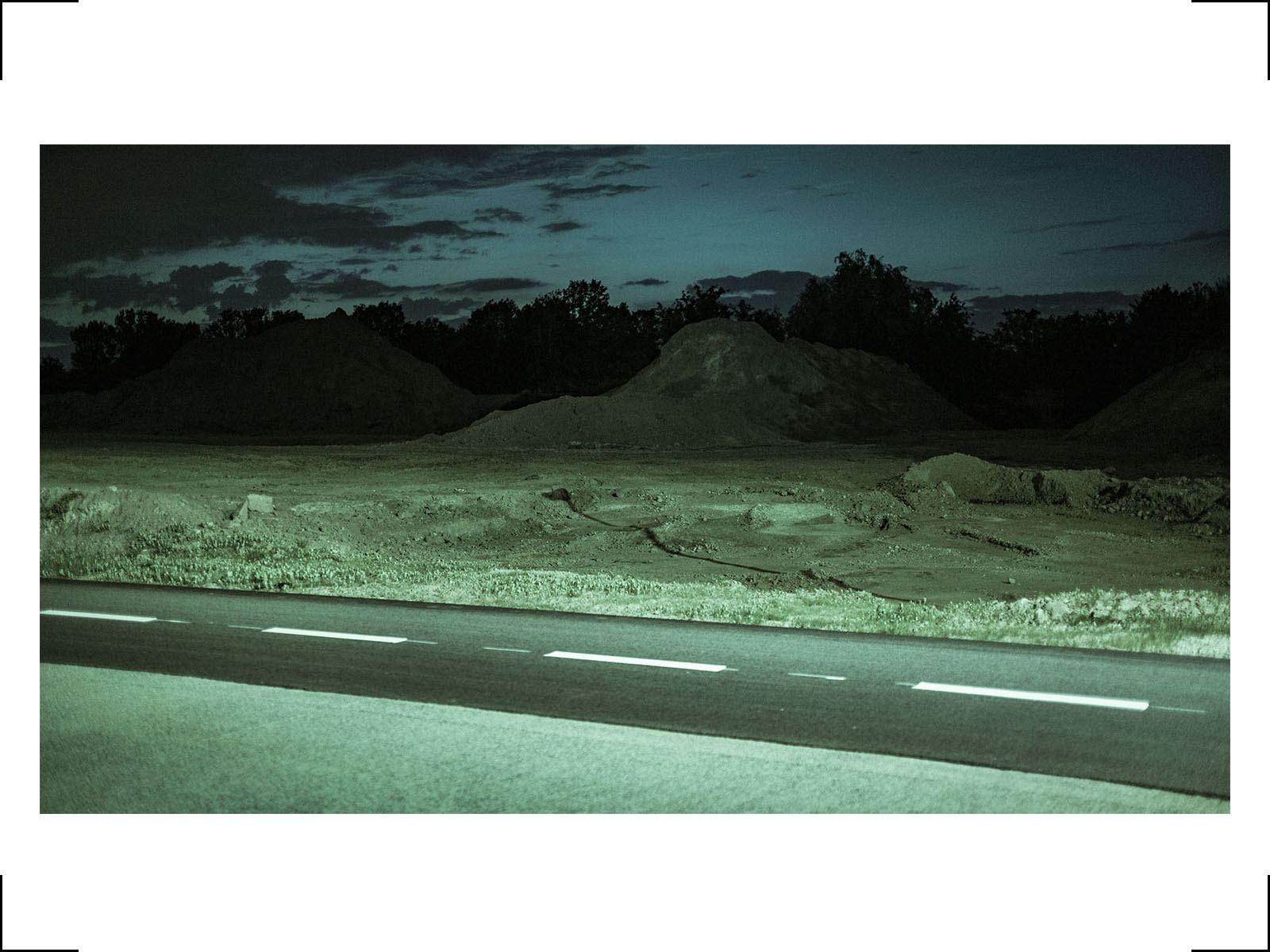 Ambiguous spaces emerge from in between nature and culture, outside of the cultural, social, and economic circuits of human life but nevertheless inescapably connected to us.
Vacant, free, rebellious, vehement, spontaneous, happenstance, dreamable possible futures to be. Full of possibilities. oco*/ Terrain Vague was on display at CCHA spring 2022.
(FRAG)09: Forests / Kaleidonature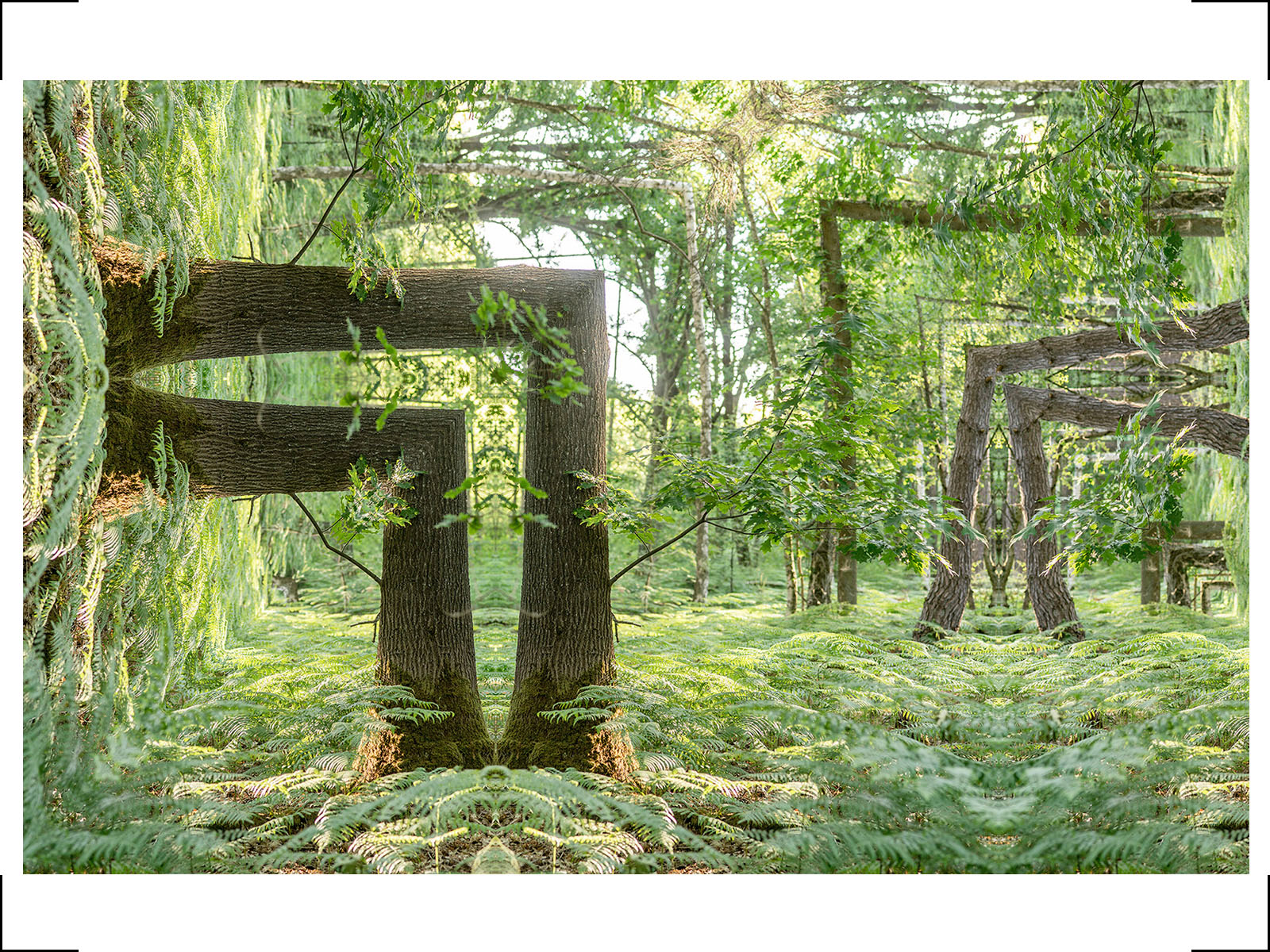 Forests turn into themselves, like a broth of reality. Created during a walk in the woods of Stokrooie, May 31, 2020 between 05h20 and 08h36. From 'objective' observation it becomes a selective memory, a reconstruction of that full and sensory reality of the awakening of a morning forest, presented as 31 browsable textile prints in 'the big book' (63cm*63cm) and as a continuous animation of 5'18" with locally recorded sound.
(FRAG)02b: Kaleidobelge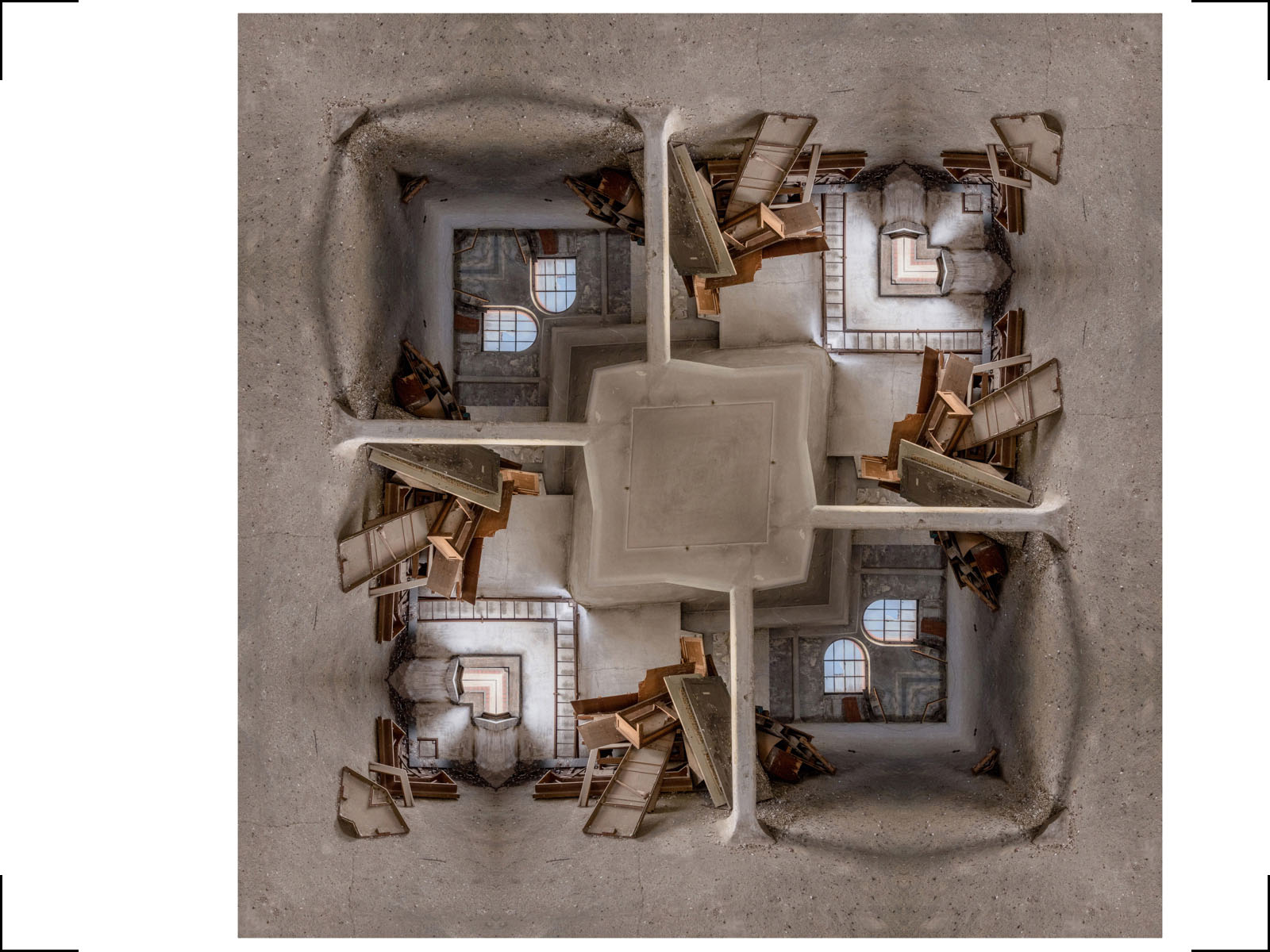 Wondrous compositions of Belgian fragments. You can look upon the images as the embodiment of the memory or as an alternative reality. Landscape and built environment are turned into themselves and form is driven towards its limits.
(FRAG)11: oco*/ 101 Nightwalks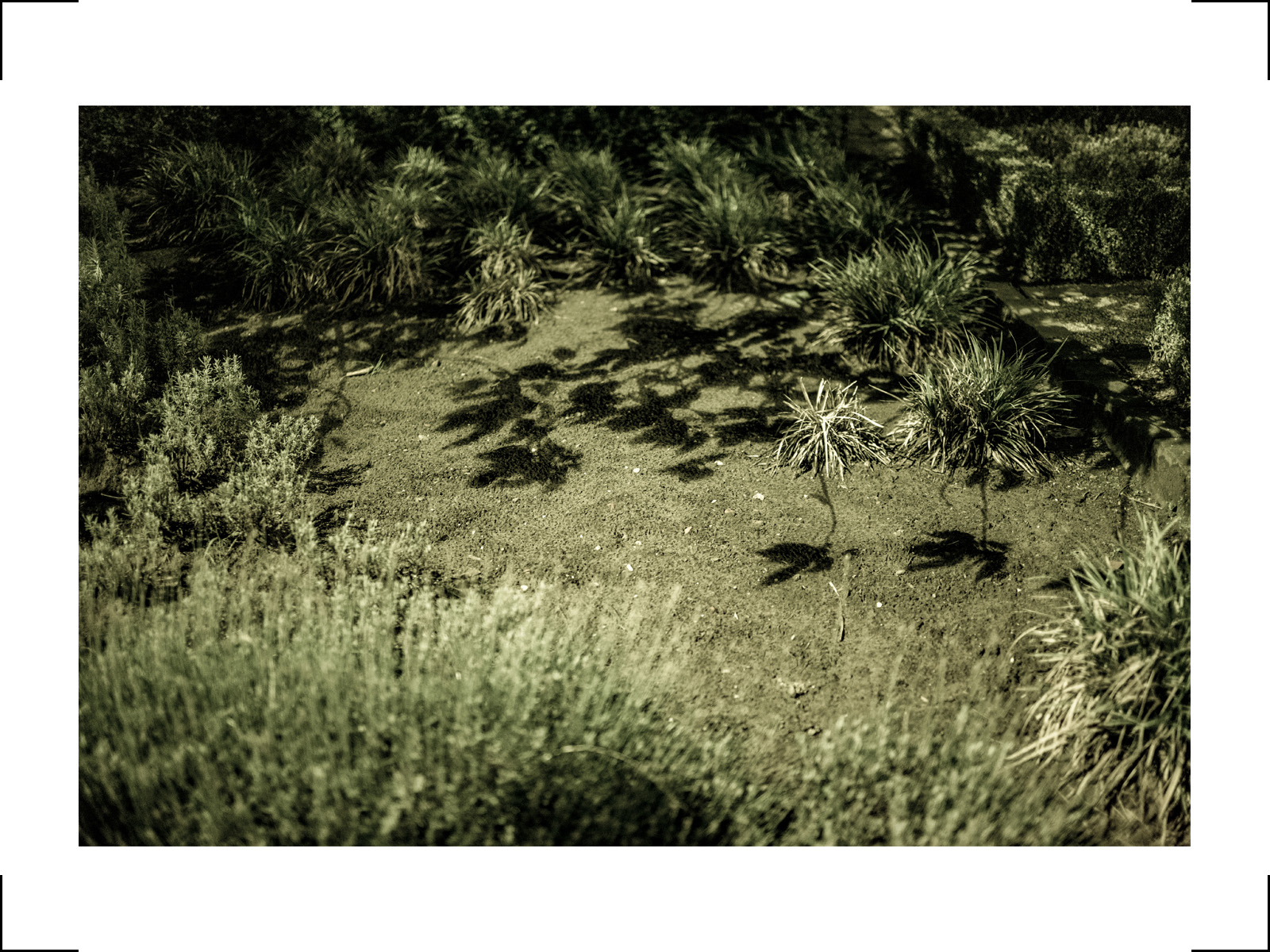 At night, in solitude, places and moments offer themselves in a subtle, natural and yet unexpected way by simply 'being present at a particular place and time in space'. Inanimate objects become friends and situations depict emotions. These explorations of chance feel very much alive, observing in all simplicity, showing an 'otherworld' that nevertheless coincides with our own. 101 of these images were bundled in an exhibition and a flutter book. (pdf book) / (pdf article)
(FRAG)03: Verkavelingsverhalen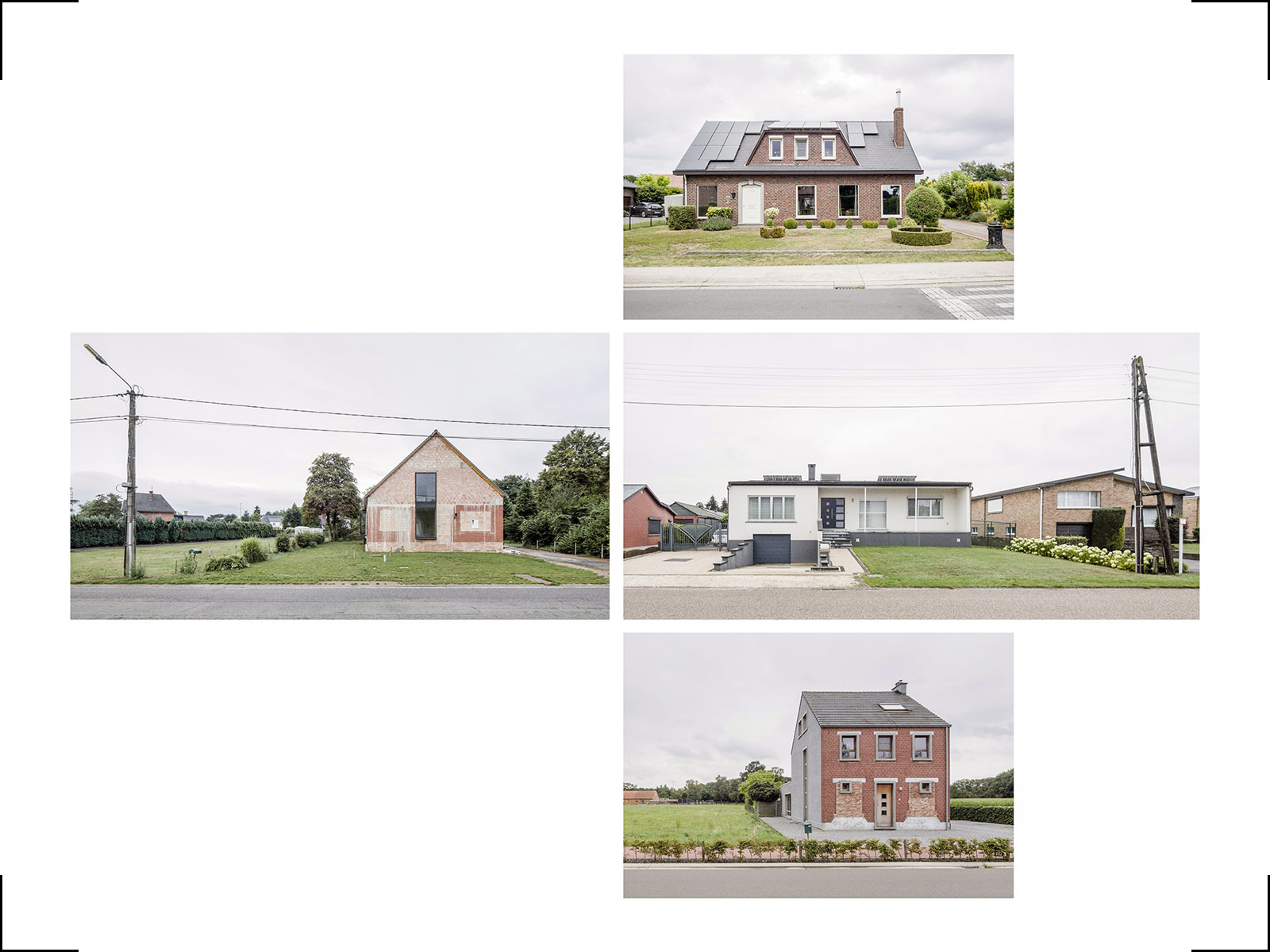 Tales of the allotment (Verkavelingsverhalen) is a status quaestionis about the use of the allotment in Flanders acting as a frame of reflection in relation to five research themes around the future of the allotment in Flanders (for UHasselt faculty of architecture & arts). The themes concern density, energy and re-use, allotment compaction, parochial stories and underutilized public buildings and places._______(pdf)
(FRAG)01: Tales of the (un)expected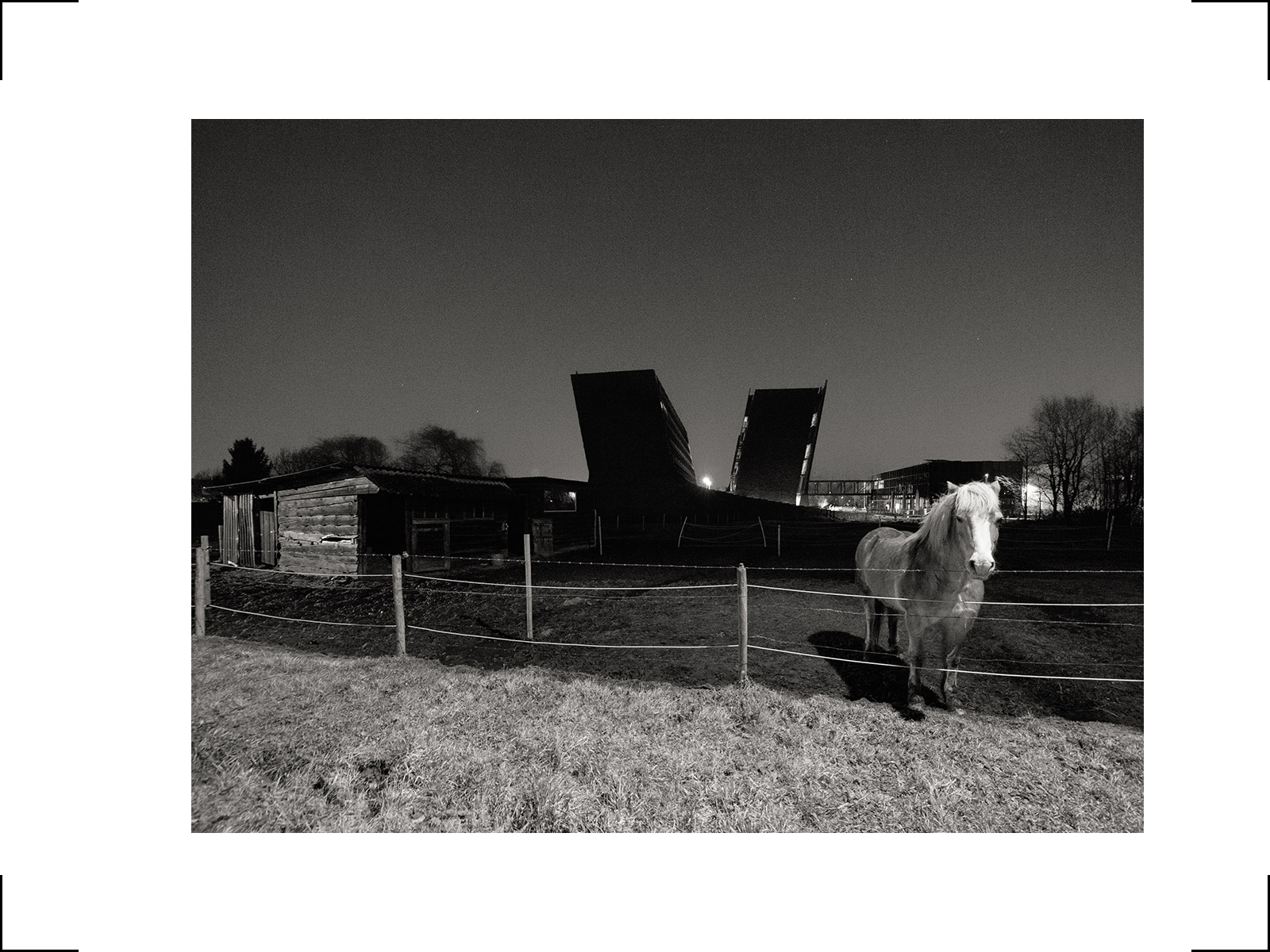 Tales of the unexpected is a series which emerged from the intuition something derailed spatially in Belgium. The images are rather ordinary, mostly front and back. I didn't have to travel far and worked from my immediate neighborhood: two childhood spaces in Genk and morning and evening strolls in my current hometown Hasselt
.
_
___
_
(
pdf)
(FRAG)06: Inner gardens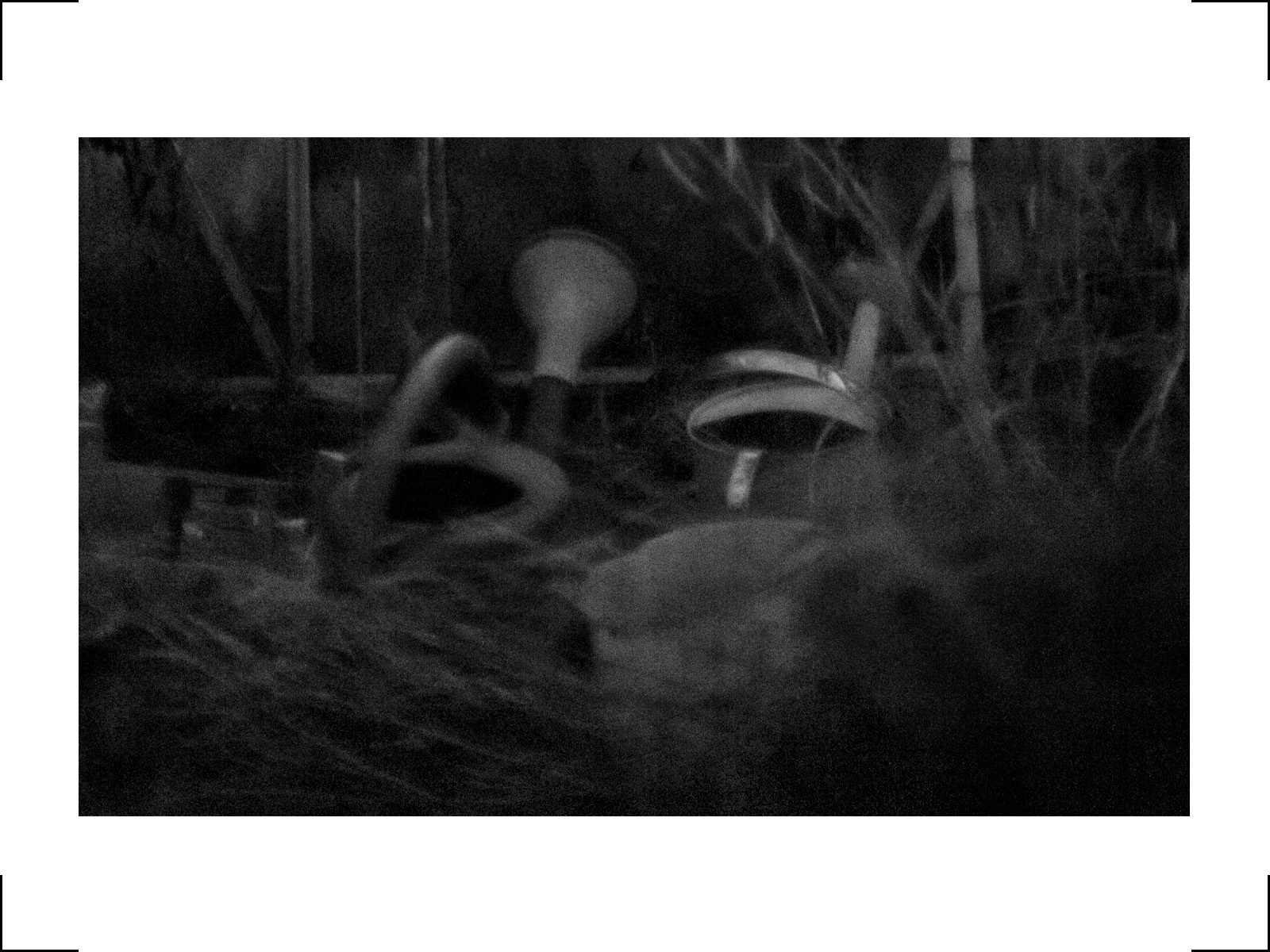 Inner Gardens is a tale of care. During a nightwalk along the railway tracks I stumbled upon a well hidden 'wild gardening project'. Someone took a piece of land and put greenhouses on them, strangely interconnected and surrounding a young fig tree. Inner Gardens one could say, in a double meaning: the mind as a garden and within a greenhouse. Small protected places where a human was creating an order of its own. These images are offset against one picture in colour, a vivid memory of my grandmother's garden.
FRAG)02v: Kaleidovoyage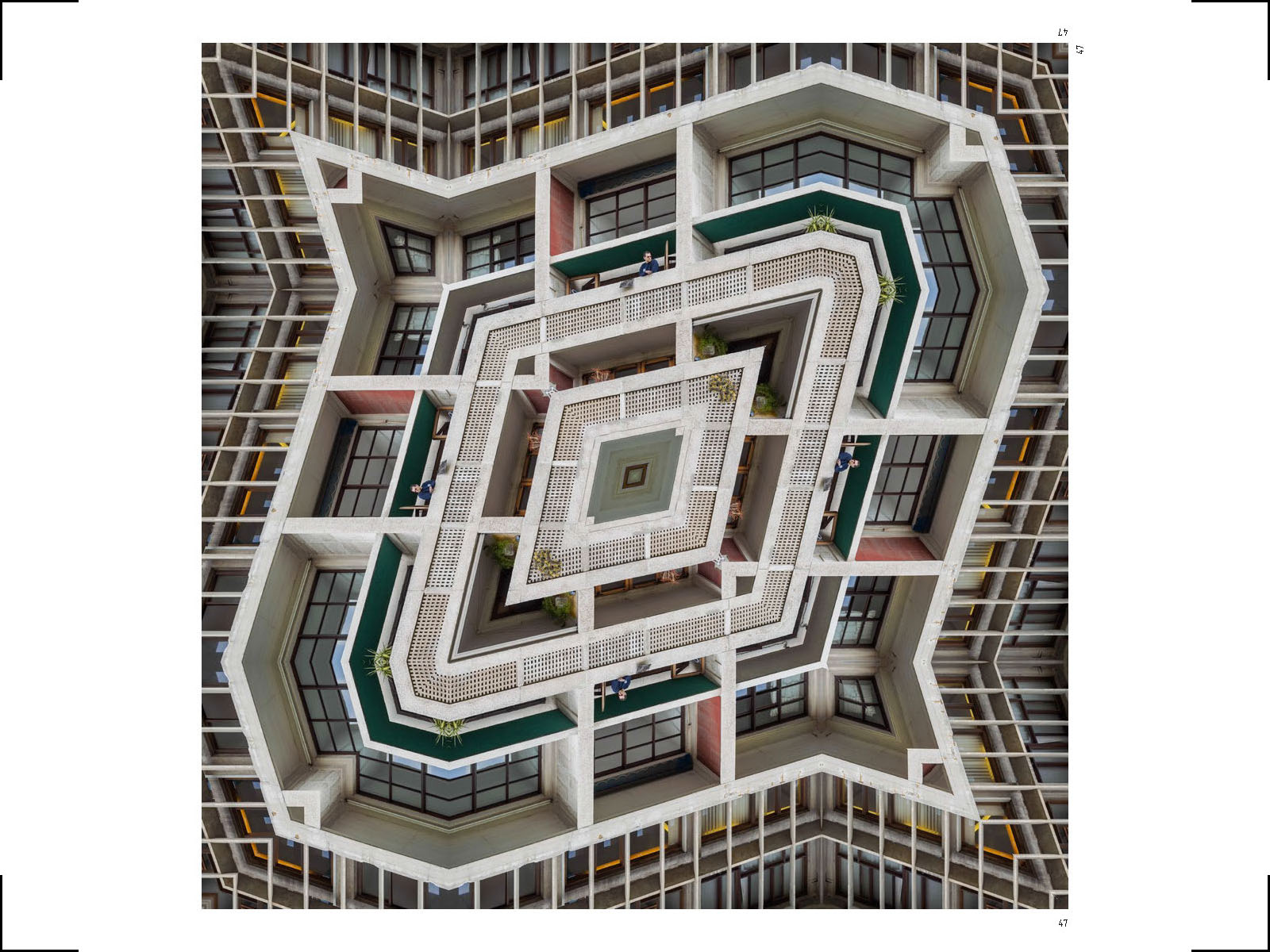 Kaleidovoyage: wondrous collages as fragments of architecture visits. Are these embodiments of memories or alternative realities? Is this how a four dimensional being looks upon our three dimensions? (Escher/ Vasarely/ Vonnegut/ Tati) Can architecture be funny? Landscape and the architecture are turned into themselves and form is driven to the limit.